through landscape photos we find adventure and captivation with
Relax and enjoy the beauty of art prints and change your home or office through the elegance of mother nature. See why having custom art in your home space can change your mindset and living space forever.
buy fine art prints online
Browse The Wandering Sensei's fine art printsand bring breathtaking beauty from around the world to your home through captivating imagery. Every one of the photographs and photoprintsyou'll find here is created by the artist and sensei Lorenzo Sandoval. Each still image encompasses the excitement, the stillness, and the awe-striking grandeur of nature and our surroundings. The photography prints highlight the colors Lorenzo Sandoval aspired to capture and bring an element of vibrancy and optimism to your home or office décor. Buy fine art prints onlineof what the city, wilderness, and mountains offer.
art gallery
shop art
Click on an image below to select a gallery collection.
Best Sellers
Landscape Photography
Fine art prints can enhance the look and feel of a home by reflecting personal style, adding aesthetic appeal, evoking emotions, and creating a mood in the space. Art photography prints are high-quality, printed reproductions of original photographs that are considered works of art. Check out our best selling Landscape Photography prints and Art prints for your collection.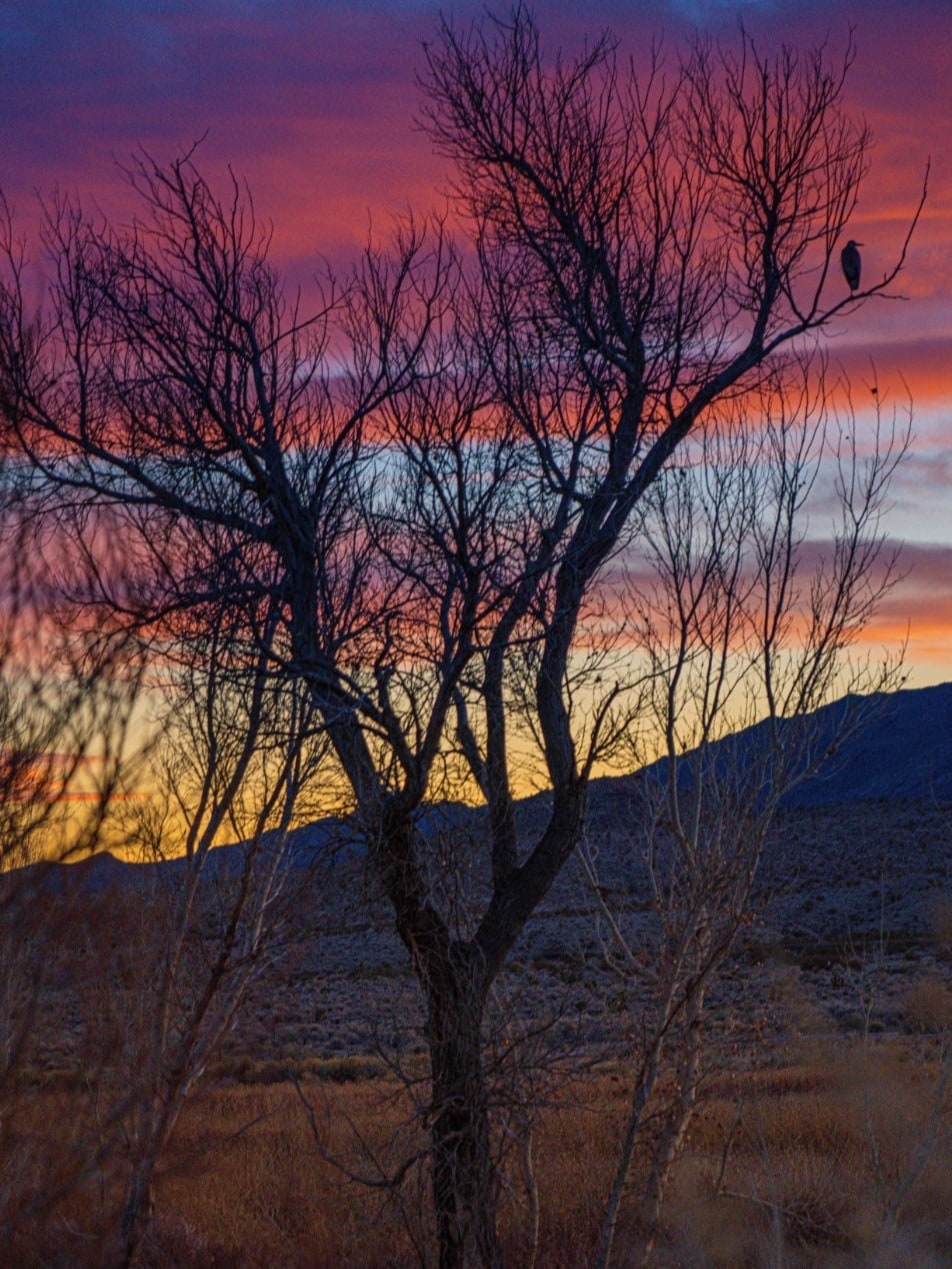 The Wandering Sensei offers a wide array of landscape wall art in a variety of locations. Scroll below to read more about each theme and style of fine art photography prints that The Wandering Sensei carries, and discover what images bring you the most joy and can serve your space beautifully with Art Prints Online.
.
..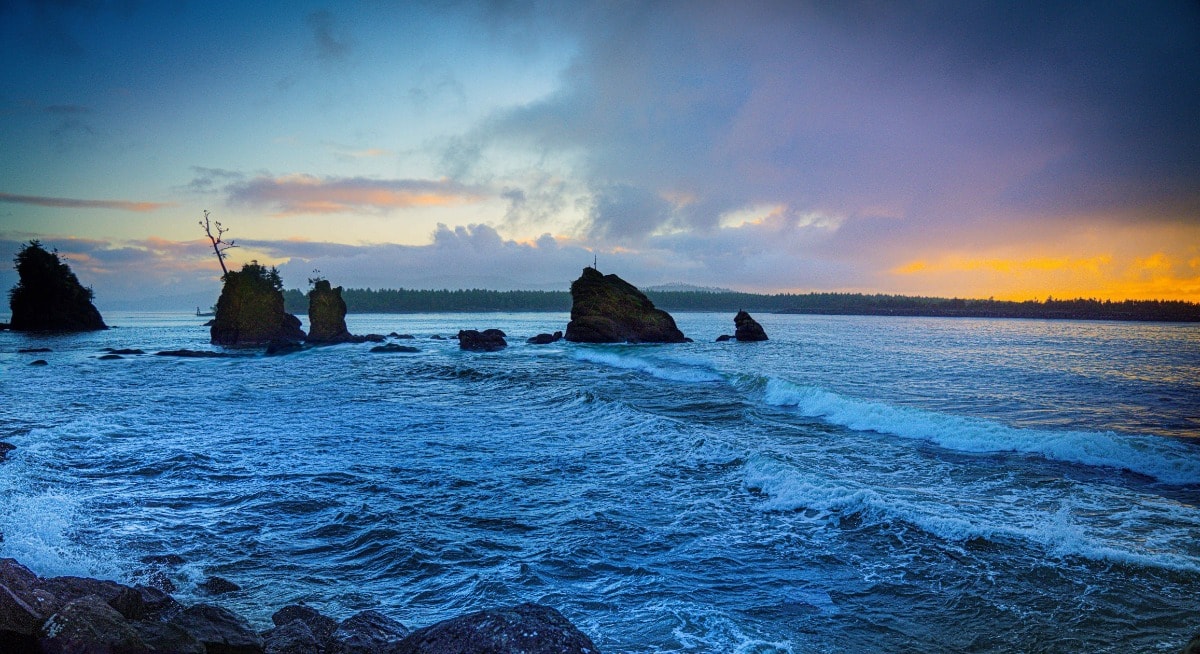 Water allows us to find respite from the outside world, and our ocean photographs and waterfall photography prints help deepen the sense of connection we have with our spirit. Even in ocean photography that seems still and tranquil, the movement and power of the sea ocremain. Lorenzo Sandoval tells the story of water through his ability to capture the moment between stillness and movement, helping one stay present and appreciate the beauty of simplicity.
FOREST PHOTOGRAPHY art PRINTS
Peaceful Forest Art Prints
In this busy world where everyone and everything is in a constant state of motion, it can be hard to slow down and remember the peace that's found in stillness. Through The Wandering Sensei's forest photography prints, one can invite the serenity of nature's most faraway places into their home, making them the perfect addition to any space.
DESERT landscape wall art
Lorenzo who was born and raised in heat and sand, is often photographing around the southern desert in the United States. Seeing the beauty of the desert through an artist eyes and show some of the most unique landscapes of the deserts.
Who is The Wandering Sensei?
Who Is The Wandering Sensei?
Lorenzo Sandoval is a wander and sensei who has made it his mission to capture the elusive images from the earth's greatest treasures. As someone who is deeply involved in martial arts, Sandoval believes in the philosophy that all should live together in peace and harmony. His calling for a photography career came from his innate love of the arts. After excelling as a sensei, he looked inward and found that through his artistic pursuits, he could help spread his philosophy of oneness. Through his years of dedication to his craft and his sense of self, he has mastered the ability to move through spaces and capture moments that could easily be missed. All of this is what has made him become one of the most sought-after photographers in landscape photography.