Choosing your Art Print Material
When it comes to printing your photography art, there are a variety of materials and methods that can be used to create the final print. Some of the most common materials and methods include:
Photo paper: This is the most traditional material for printing photographs, and is available in a variety of finishes such as glossy, matte, and lustre. Photo paper is typically printed using a process called inkjet printing, which uses inkjet cartridges to apply the ink to the paper.

Canvas: Canvas prints are becoming increasingly popular, especially for fine art prints. Canvas provides a textured surface that can add depth and dimension to a photograph. Canvas prints are often stretched and framed, giving them the appearance of a painting. They can be printed using a variety of methods, including giclee printing and dye sublimation printing.

Acrylic: Acrylic prints are another popular option for fine art photography. They are printed on a sheet of acrylic glass, which is then mounted to a backing. Acrylic prints have a glossy, almost 3D-like appearance, and are highly resistant to fading.

Metal: Metal prints are created by printing a photograph onto a sheet of metal, typically aluminum. They are known for their sharpness, color vibrancy, and durability. They are also rust resistant, lightweight and easy to maintain.

Other materials: There are other materials that can be used to print photography art like wood, vinyl, fabric, and more.
When choosing a material for your photography art print, it is important to consider the final desired look, durability, and budget. For example, if you want a glossy, highly detailed print that will last for many years, a metal print might be the best option. However, if you're on a tight budget and prefer a more traditional look, a photo paper print may be the best choice.
It's always a good idea to check the sample of the print and compare the difference in quality, texture and cost before making a final decision. Additionally, consider the frame and the final hanging placement of the art, since it can be affected by some of the materials and printing methods.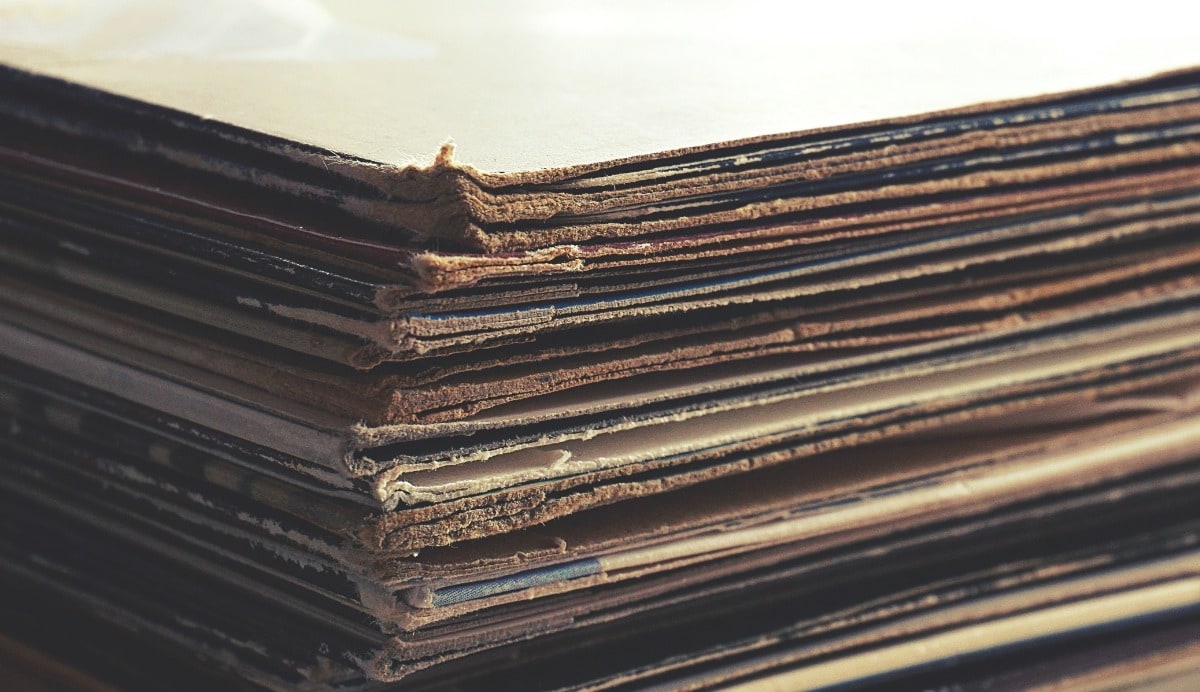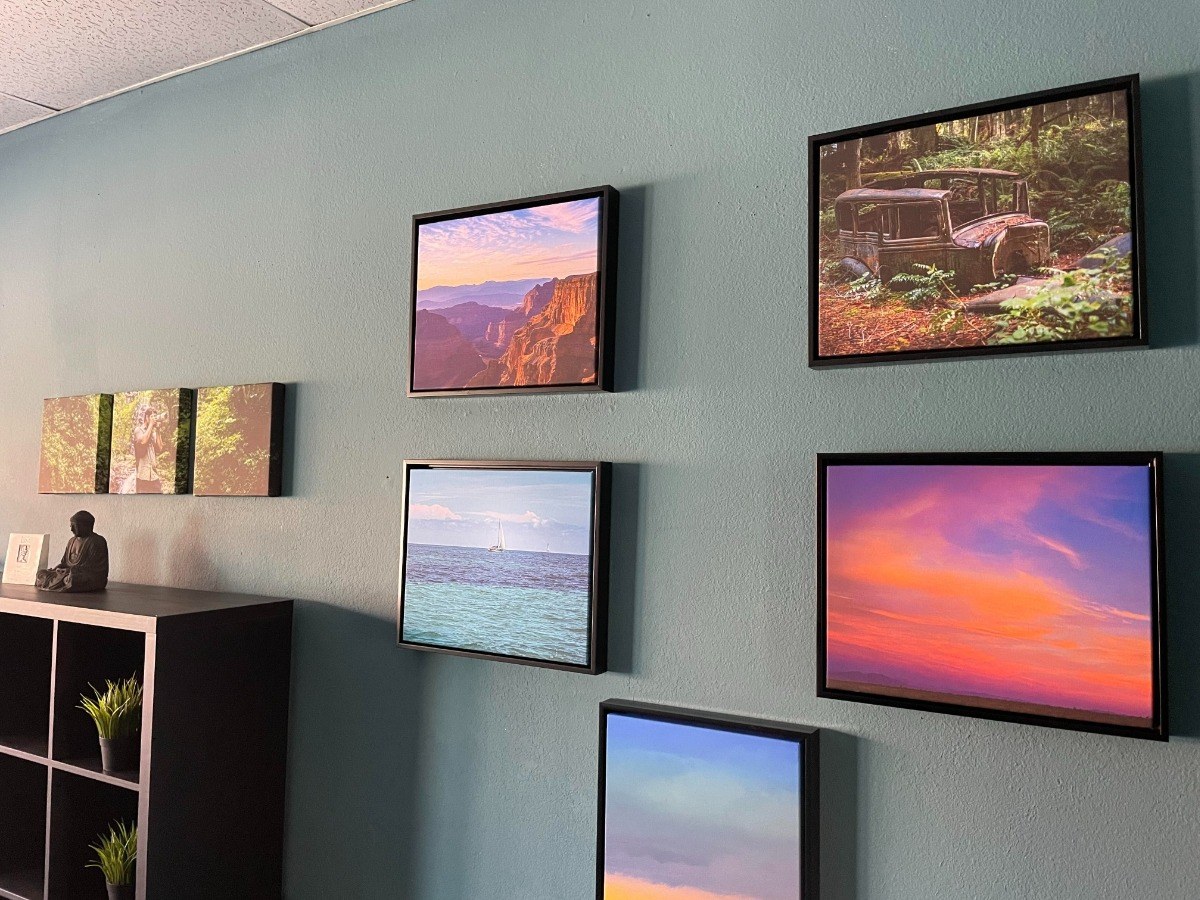 captivating art prints.
fine art prints.
Art prints are reproductions of original artwork that are created using a printing process such as lithography, serigraphy, or digital printing. They are often used to make the artwork more accessible to a wider audience, as they are typically less expensive than the original piece.
There are many different types of art prints, each with their own unique characteristics. For example, lithographic prints are made by drawing an image onto a flat stone or metal plate using a greasy substance, and then using that plate to print the image onto paper. Serigraphy, also known as silkscreen printing, is a technique in which ink is pressed through a stencil onto the paper. Digital prints, on the other hand, are created using a digital file of the artwork, which is then printed onto paper or canvas using a large-format inkjet printer.