framed landscape pictures
Buy Art Prints Online
Choose from a variety of Lorenzo's Fine art prints online. You can choose any of his art for your home or office to make your space look relaxing.
Buy buying our prints not only are you supporting a local artist you are inspiring yourself and your home to become a unique place to live in. To inspire you and to motivate your well being. Art is something we should all enjoy and make ourselves better everyday single day. As value increases, who knows what type of potential it can bring to your mindset.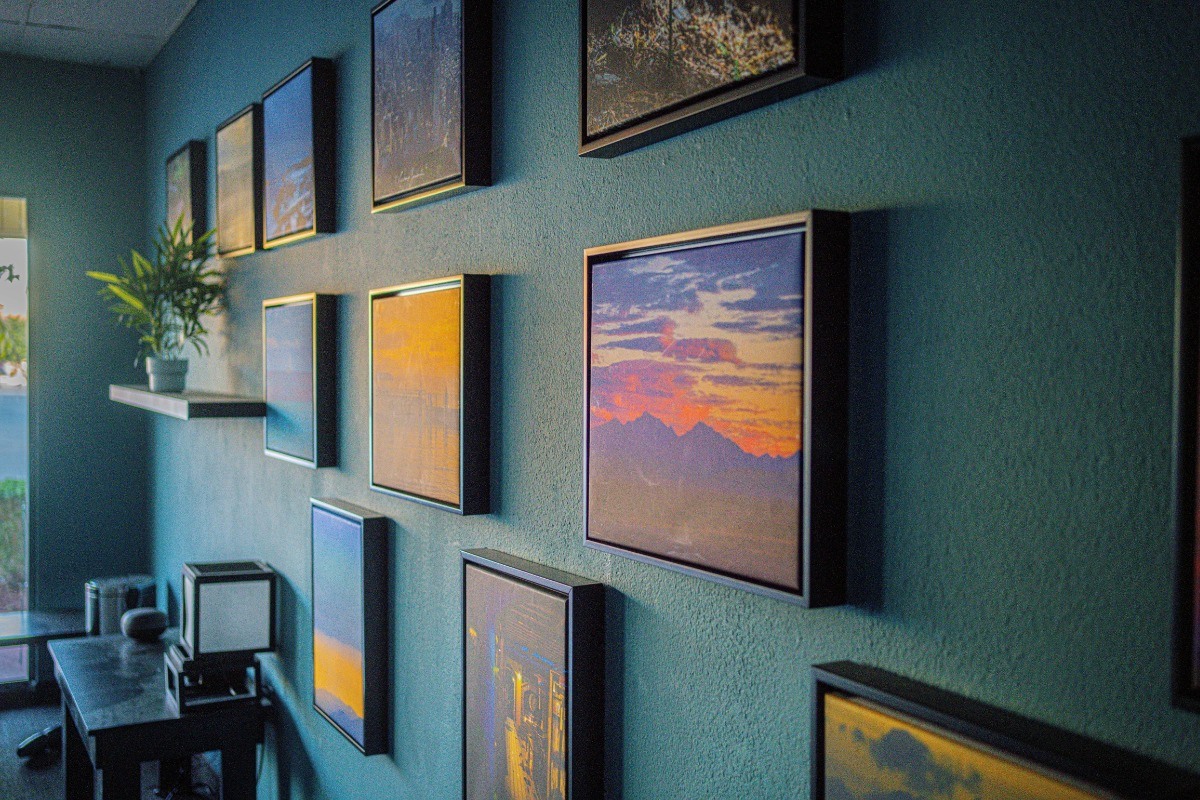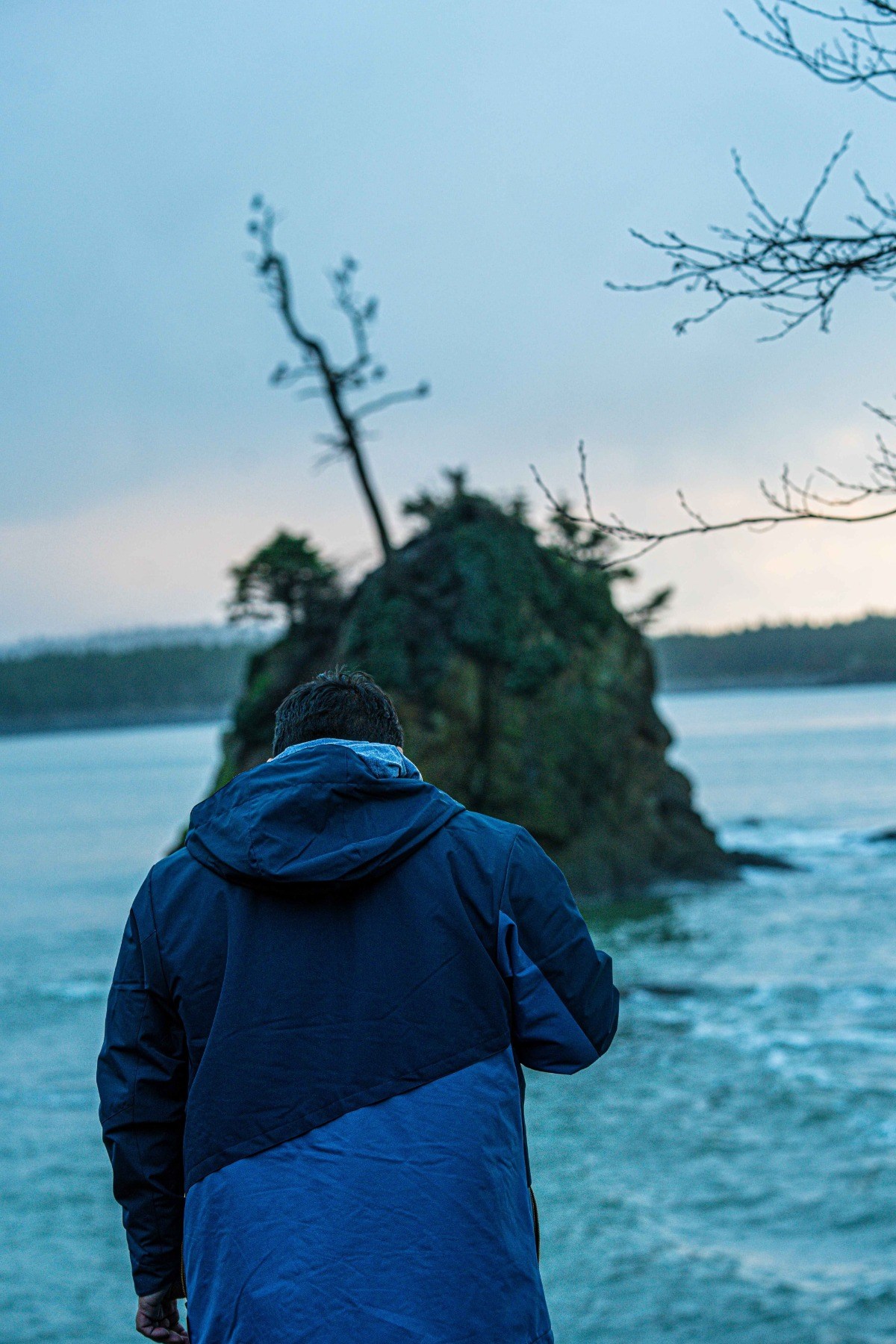 Where to buy art prints online
And Why should we buy from you?
There are several reasons why you might choose to buy art online:
Convenience: Online art galleries and retailers allow you to shop for art from the comfort of your own home, at any time of day.

Selection: Online retailers often have a much wider selection of art available than brick-and-mortar galleries, making it easier to find the perfect piece for your home.

Price: Online retailers can often offer art at more affordable prices, due to lower overhead costs.

Access to independent artists: Online marketplaces like Etsy and Redbubble allow you to discover and purchase art from independent artists that you might not have otherwise had access to.

Personalization: Some online retailers offer the option to customize prints and photographs with text, special effects, and even framing.

International access: Online art galleries and retailers can help you to access to art from all over the world and give you a global perspective.

Research and Comparison: Online art galleries and retailers provide detailed information about the art and artist, making it easy to research and compare different pieces before making a purchase.

Review: Online art galleries and retailers usually have reviews from previous customers, this can help you to make a decision about the quality and satisfaction of the artwork.
However, it's important to be aware that buying art online does have its own set of challenges, such as ensuring the quality and authenticity of the artwork, and making sure you receive it in good condition. Make sure to buy from reputable sources and check return policies before making a purchase.
Written by Lorenzo Sandoval