Pacific North west united states
captivating landscape photography in the northwest by lorenzo sandoval a fine art photographer
pacific northwest fine art landscape art.
See the beauty of the United States through Lorenzo Sandoval Art. As a Wandering Sensei, his purpose to display the beauty of photography in each image.
One of the Most Beautiful Sides of the Ocean You'll ever collect.
The Pacific Northwest is a region in the northwest corner of the United States and southwestern Canada. It is known for its beautiful ocean photography, with rugged cliffs and sandy beaches. The Pacific Northwest is home to a number of charming coastal towns and cities, including Portland, Seattle, and Victoria. These cities are known for their mild, wet climates and their proximity to the Pacific Ocean. The coast is also home to a number of state and national parks, including Olympic National Park and Mount Rainier National Park. These parks offer opportunities for hiking, camping, and other outdoor activities. The Pacific Northwest is a popular destination for tourists and a great place to live for those who love the outdoors.

this collection works in any home
The Pacific Northwest ocean is characterized by its rugged and dramatic coastline, with cliffs, rock formations, and sandy beaches. The ocean is also known for its stormy weather and powerful waves, making for stunning photography opportunities.
The Pacific Northwest forest is lush and verdant, with towering trees, ferns, and other vegetation. The forests in this region are known for their dense canopies, diverse wildlife, and serene atmosphere. They are also home to some of the tallest trees in the world, making them a popular destination for hikers, campers, and nature photographers.
Click on a photo to decide with location will fit your Art taste for you and your art collection in your home or office.
choose a gallery from the northwest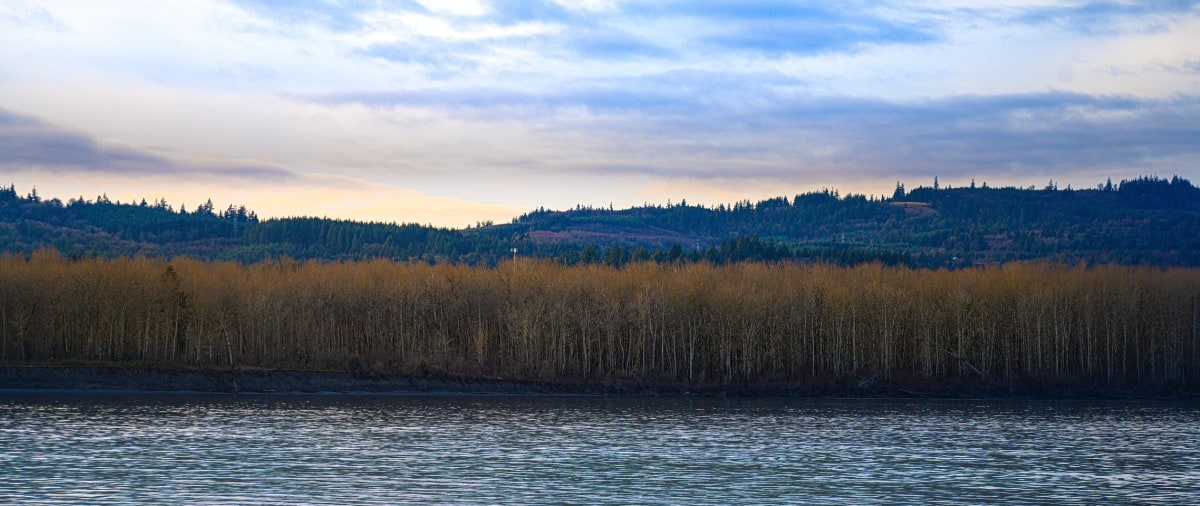 washington
Rivers and Forest and History .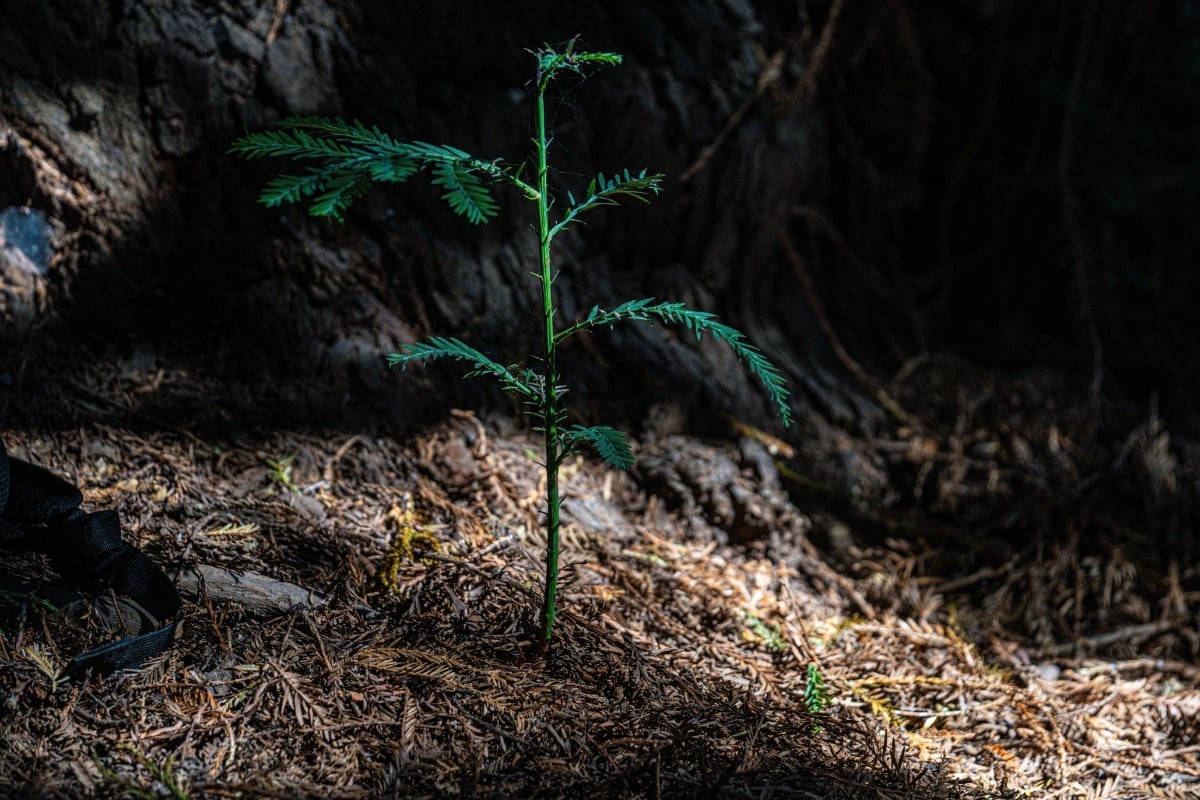 california
Unique coastline and vast amounts of unique nature in the the pacific Coast lies to the North.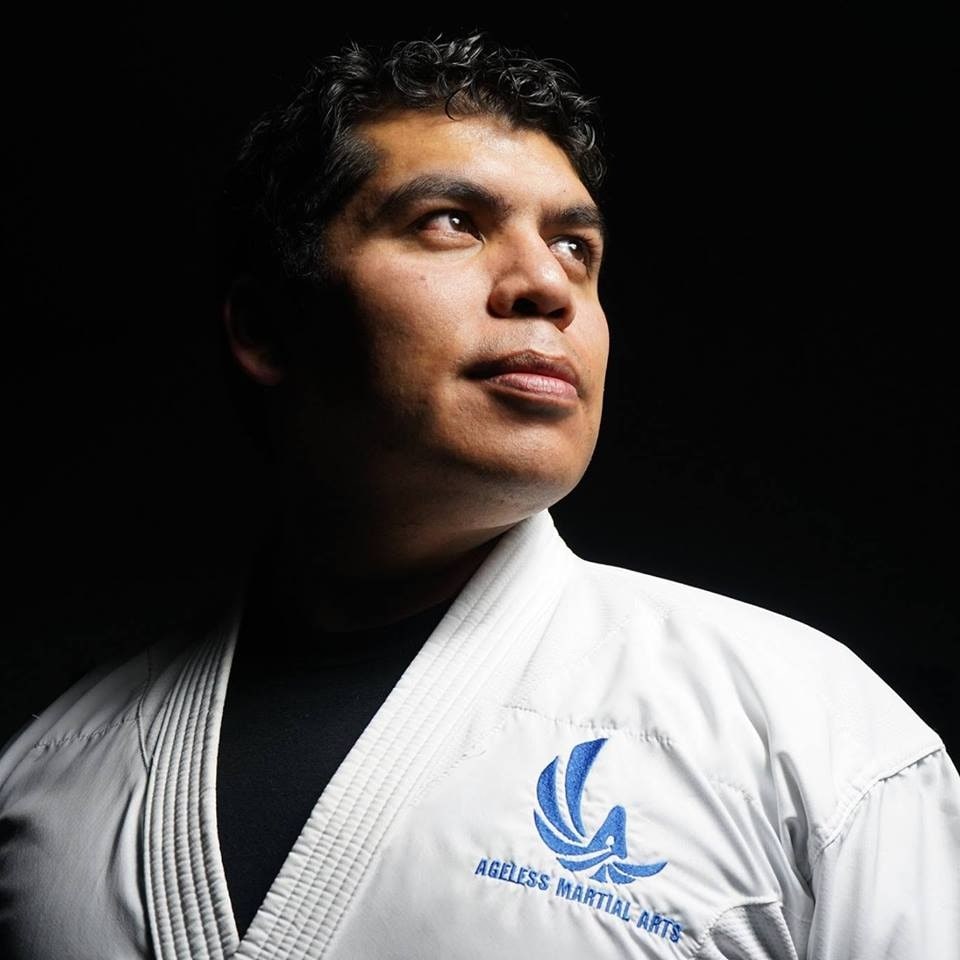 Lorenzo Sandoval
Fine Art Photographer based in Las Vegas NV
Ocean photography captures the beauty and power of the ocean and its inhabitants. It can include photos of the ocean's surface, such as waves and sunsets, as well as photos of marine life, such as fish and coral. Some ocean photographers specialize in underwater photography, capturing images of the ocean's depths and the creatures that live there. Ocean photography can also include photos of coastal landscapes and beaches. With advancements in technology, it has become easier to capture stunning images of the ocean and its inhabitants, and many photographers are now taking advantage of drones and underwater cameras to capture unique perspective.